---
We are a little theatre with BIG productions, festivals, and special events! Book your ticket today by selecting a current or future show for the big performance. You can also review our past shows to see our Big Archive of media and show information here.
There are no longer any COVID screening requirements for entry to the theatre. Patrons may wear masks while in the theatre if they wish.
Ticket Promo
By One Get One Free on Opening Night, April 20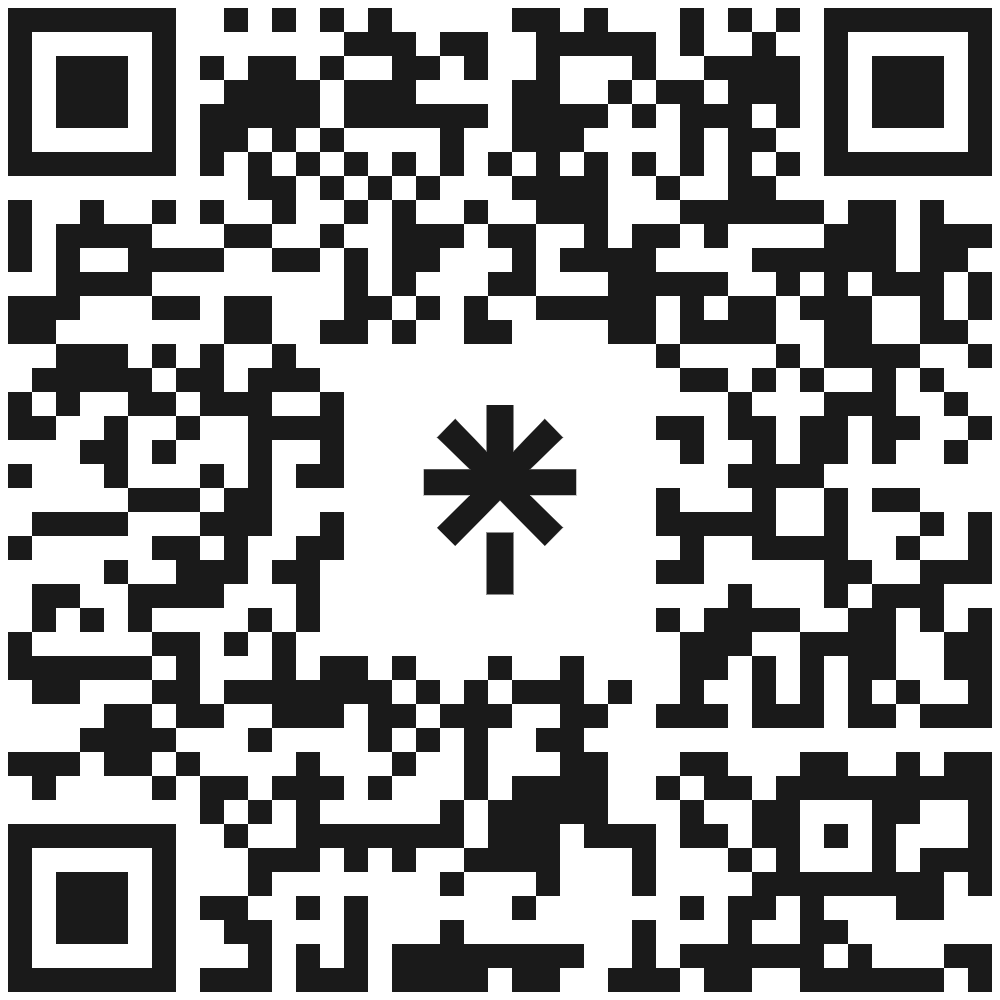 Please visit our events page to view news about upcoming productions. We hope you'll join us!
If you would like to DONATE to our theatre, please get in contact with us! Thank you for supporting your community theatre.
---
Use Guelph Little Theatre for Events
We've got a big space for people and community groups to hold their own events and performances.
Get Involved
Great people make big things happen at Guelph Little Theatre. Whether you want to get involved in front stage, backstage, lighting and sound or box office, your big star can shine.
Our upcoming production
Perils of Persephone
Reeve Currie sounds the alarm the night a nuclear waste truck crashes into the swamp on his dairy farm, only to discover that the truck isn't nuclear at all. An embarrassed Minister of the Environment and his political fixer organize a desperate cover-up.
Onstage April 20-30, 2023